what is your current obsession?
blogspot. i know i haven't been going on lately,
but i always check it like everyday! :)
what is your weirdest obsession?
umm...idk..haha
What are you wearing today?
Just house clothes.
What's your favorite comfort food?
pizza, and anything thats good.
What would make today special?
Nothing special, just another regualar day.
What would you like to learn to do?
styling hair! :)
What's the last thing you bought?
I got NYX concealer.
sharperner by Loreal.
double sided clear mascara by elf.
Revlon color stay, always been eyeing this, finally got it! :)
New Bed Sheets at ross! so cheap! Im loving it. :)
And i bought a cute jacket at ross too!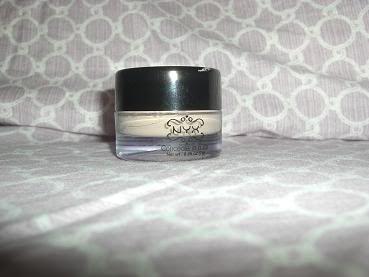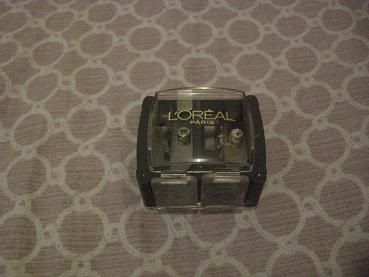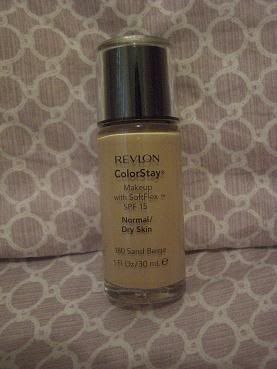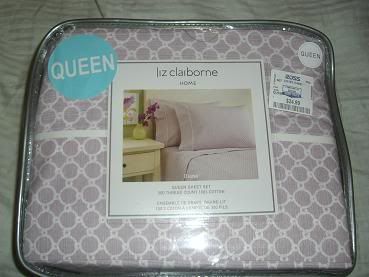 What are you listening to right now?
nothing rite now.



What is your favorite weather?
sunny & cloudy day. i hate rain!
it makes me not in the mood to go anywhere.



What is your most challenging goal right now?
lose weight..hehe its hard, but at least im trying.



What do you think about the person who tagged you?
nice person.



If you could swap lives with anyone for one day who would it be and why?
My BF, werid i know, but i wanna know how it feels like to be a guy. lol :)



If you could go anywhere in the world for the next hour, where would you go?
anywhere in the states, never been to the states thats y. i know sad. :(



Which language do you want to learn?
french. its hot! hehe



Who do you want to meet in person?
Mariah Carey. I love her voice! :)



If you had $100 now what would you spend it on?
Make-up of course...lol and buy something for my bf.



Favorite designer?
dont have any favorite brand really.
whatever looks good i wear! :)



Do you admire anyone's style?
Yes alot of celeb's lol.
I just look at the magazines or tv. :)



Describe your personal style:
Of course girly girl...hehe
any cute top, capri jeans, love em!
and gotta have cute flats! :)



What's your favorite ice cream flavor?
cookies and cream.



What is your favorite makeup brand?
well, i love mac, nyx, CG, maybelline, revlon,
and anything thats good!



What makeup do you use alot?
my maybelline mineral power, concealer, CG Smoothers,
and my Carmex!




Do you get enough beauty sleep? yes or no?
I would say both...hehe sometimes yes sometimes no.
it depends if i go out or not! :)



Why did you start your (beauty) blog?
My friends wanted me to start it!
but i love it though! thanx krystal and cheysser! :)