Hey ladies!
I went to ross this morning and omg i can't believe i found this at ross!
I'll show pictures don't worry. Anyways i had so much fun today!
Went shopping with my auntie and my cusin, bought some stuffs i wanted.
And guess what else???....i'm not going to buy make-up for awhile...saving up for a
new phone. But its okiee...i think i still have at least enough makeups, anways make-up does expire so might as well make use of what i got now than buying new makeups and leaving my other makeup just sitting around, right? I'm still happy of what i got! Thanx to my hubby! Believe it or not my hubby Bought me all of my make-up's! :) I love him!!! Anyways here's the pictures...






Isn't this top cute!
It's so colorful! :)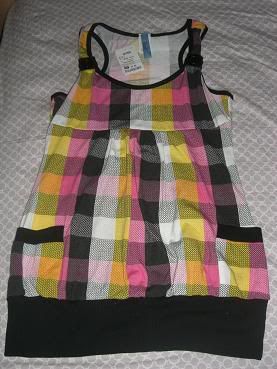 Cute sandals!
I Love It!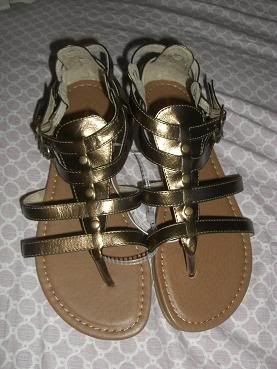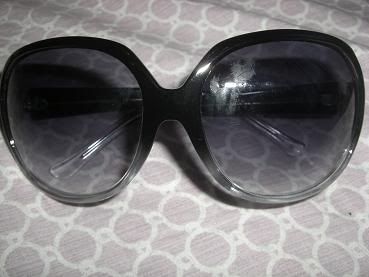 And now for the final thing i bought at ross...drum roll...................lol


Elf!!!!