Hey there lovely ladies!
Just felt like to do a look by the famous nicole from
the pussycat dolls! I love her songs its amazing!
My favorite song that I Love to Sing is I Hate this part.
well here's the look enjoy! :)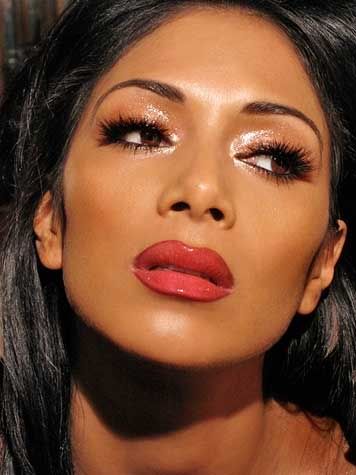 She's amazing!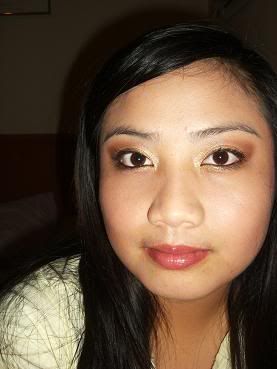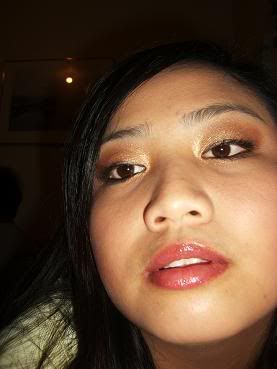 Here's me and my hubby Jim!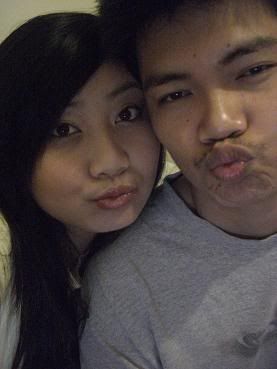 Kissy Face! :)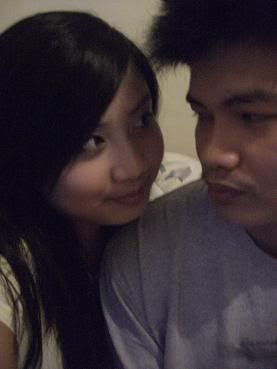 I Love U Jim!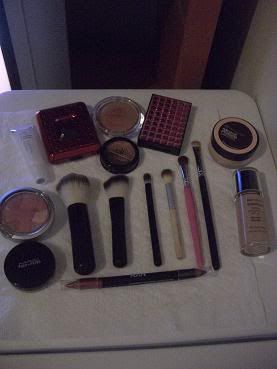 Here's the products i used. :)