Hey ladies!
Its like 10:40p.m. right now and i just got back from my mom's house.
I spend time with my baby sister! I missed her! she's growing up so fast now!
And Guess What? When my hubby came home just like 5mins ago he bought me my most
favorite drink in the whole wide world! :D Thanx baby! I love you! He reads my blog
whenever i check it...hehe
Well here's the pictures for you lovely ladies!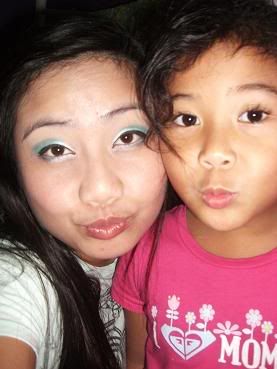 isn't she adorable?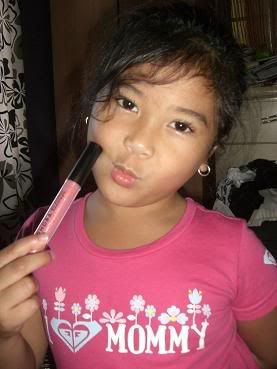 C2!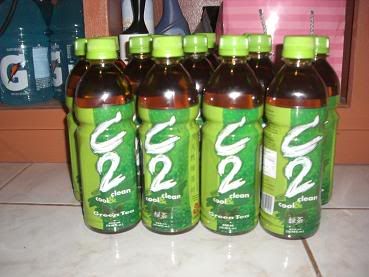 14 C2's! Damm right? haha not really i want more...j/k