Hey ladies!


I just came back from shopping.


I was suppose to post up my FOTD look this morining, but
me and the hubby was in a rush to get out of the house and go eat
at GPO (Food Court). We left the house around 12p.m. and now its like 6:30p.m.


Well here's the look i did...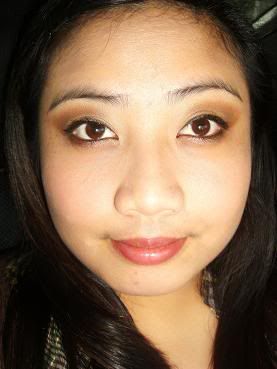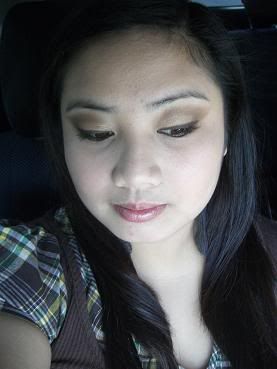 FACE:
NYX concealer
Revlon foundation
Maybelline mineral power
Blush:Soft rose


EYES:
Mac prep&prime
NYX JUMBO PENCIL in Black
Maybelline Mascara
Bejeweled eye shadow quad


Here's a picture: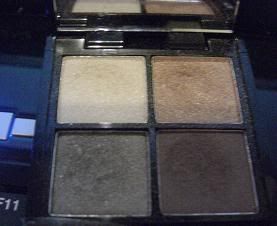 LIPS:
Carmex just that nothin fancy today..hehe


Now for my MINI HAUL YAY! LOL


Guess What This is?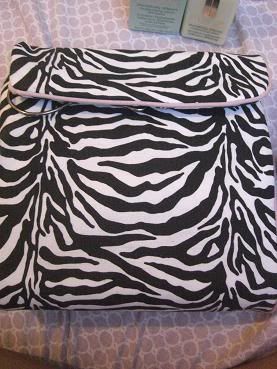 Its a Cosmetic Makeup Bag!
I've always wanted one! :)
I bought this at ross for only $7.99!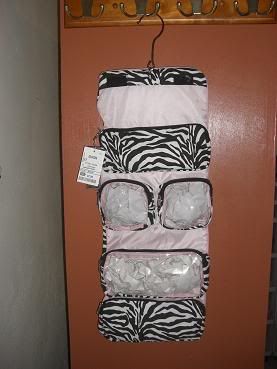 Then after ross i went to one of my favorite makeup store...well its not really a makeup store only its called fragrance Outlet.
Got 2 NYX:
Goddess Of The Night (LA~LA~) Price:$3.95
JUMBO EYESHADOW PENCIL (MILK) Price:$3.95
Always wanted these two! :)


This is really IMPORTANT to me.
Number one must have!
HAND SANITIZER! Price:$2.00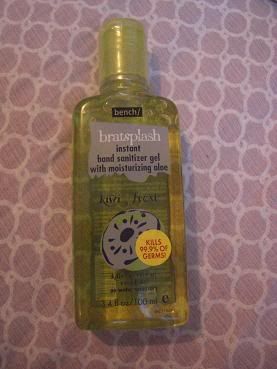 Ok This is my last must have for today! lol
I always wanted this too!
And YAY i finally got it!
This is my first time to have CLINIQUE!
I went to Macy's and bought it for: $24.00!
The lady from the CLINIQUE told me at DFS its: $49.00 bucks! DAMMMM!!! LOL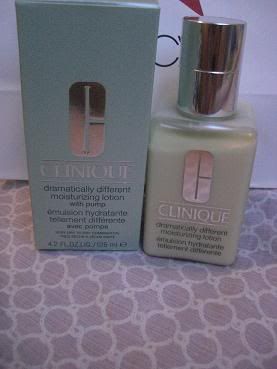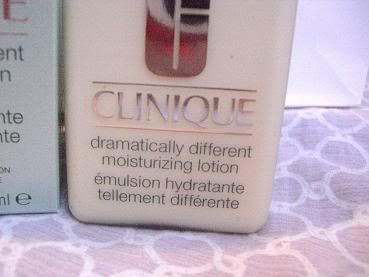 Well that's it for now!
I hope you lovely ladies have a Great Weekened! :)