Hey lovely ladies!
I had so much fun yesterday!
It was me and my hubby's 1 year & 6months!
He Bought me brushes online YAY! can't wait for my package to come in!
And of course it was my lovely sisters bday too! Love u sis!
We went out to eat at pizza hut! YUM! Haven't eaten there for awhile.
Well anywayz enough of that.
Here's the pictures! :)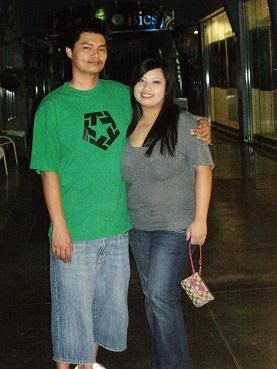 Me,Christabel,CJ, & Mzcheysser!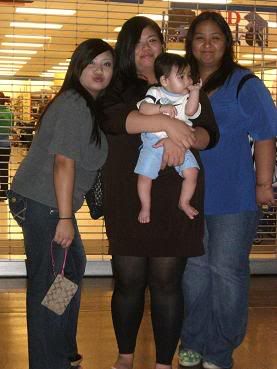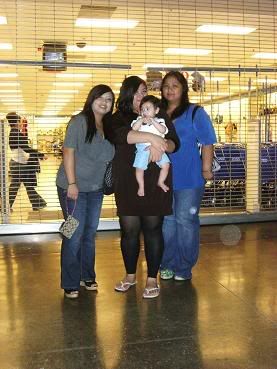 Funny face! :D