Hey lovely ladies!
I just came back from doing a concert.
I had so much fun, but yet really tired! :S
I helped out for my hubby, his manager ask me to help out
for the Reggie Concert.
I'm not really a big fan of reggie, no offense..but its okiee.
I really needa money, so thats why i helped out for this concert! :)
I didn't get to take any pics at the concert because we were getting
busy! blah! lol
I was suppose to post this up this morning, but my hubbys manager wanted
me to go to the concert early. Anyways heres the look i did!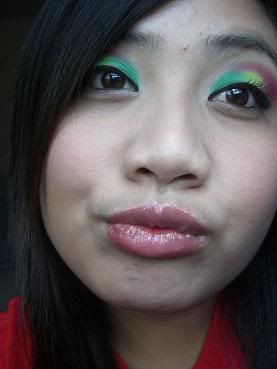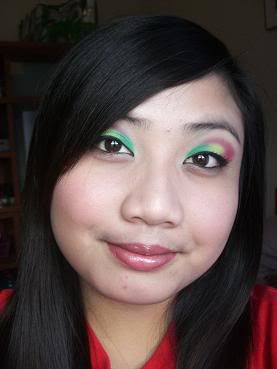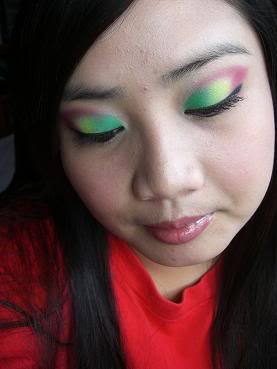 PRODUCTS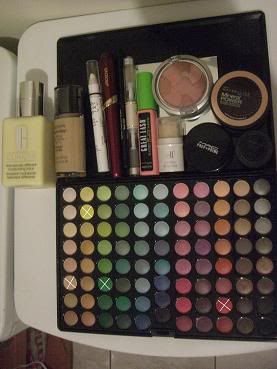 BRUSHES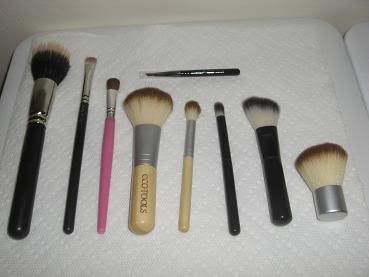 LIPS
Carmex
NYX (La~La~)



So what do you think?


Did i do a good job and be honest, please i would love to know What you lovely ladies think, so i know how to get better. :)