Let me formally introduce my oldest sister christabel and her handsome baby!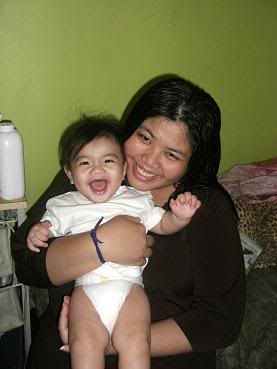 isn't he just so adorable! :)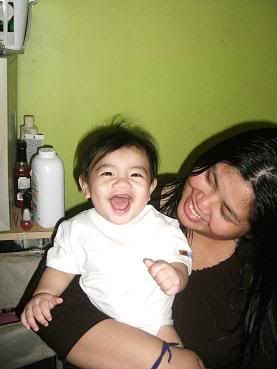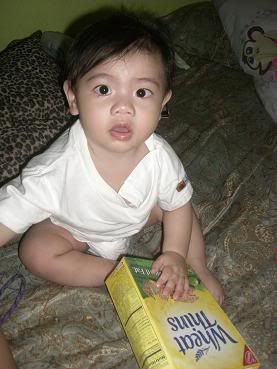 was shocked by the camera! hahaha..


he's learning how to read. naw just playing, i just took this because he's so cute! dont you just want to bite him? hehe :)



Well anyways i did my sisters make-up and nails yesterday.
I was to lazy to put up this post yesterday, and tired because we went walking yesterday! yay! Christabel is helping me lose weight! thanx christbel your the best stster! like i know i can do it myself, but im like on and off thats why i need help sometimes. but anyways heres the look i did for my sister and nails!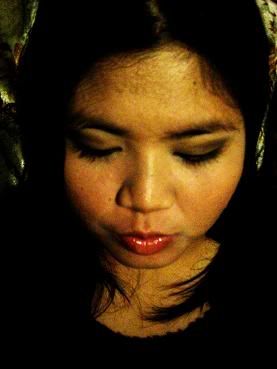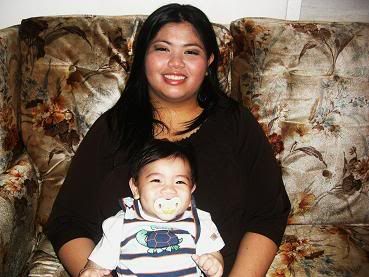 Face: CG Smoother Tinted Moisture
Concealer
Maybelline Mineral Power
Cheeks: Hello kitty (Tippy)


Eyes: Prep & prime
88 eyeshadow palette (light brown to brown to dark brown)


Lips: elf super glossy lip shine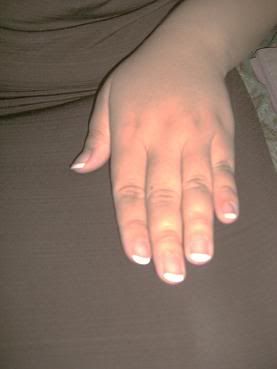 can't really see it. sorry bad lighting.
I just did french tips on her with some pink gilter. can't see the gliter.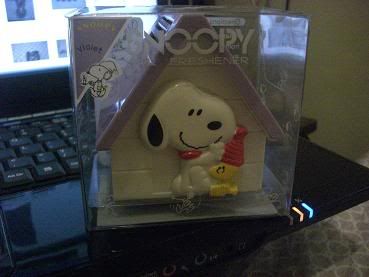 My boyfriend's dad gave me this.
isn't it cute? its a SNOOPY AIR FRESHENER!
And it smells really good! :)