Hey ladies!
Miss me? because i really miss you lovely ladies! :)
For all of you ladies that are wondering why i haven't updated my blog
is because there was something wrong with one of my eye. :(
So i haven't been wearing make-up lately because of my eye...
My eye was kind of puffy...but now it kind of got better...thank god!
So i've been wearing sunglasses for the past few days.
I dont know how i got it, but i think i got allergic to something... :(
Well anways just wanted to share that with you ladies!
Ohh yeah i went to ross this morning too!
Bought some cute hangers, because im running out of hangers...lol
And i just bought 2 shirts.
I wanted to get more clothes, but me and the hubby had to go
meet up with my mom and sisters at chili's.
Then after that we just strolled around...killing time before i go to my
singing class. :) Then after singing class my hubby picked up me and my sister
pearl, then Went to eat at my mom's place for dinner.
It was a long day for me! :) But i had so much fun!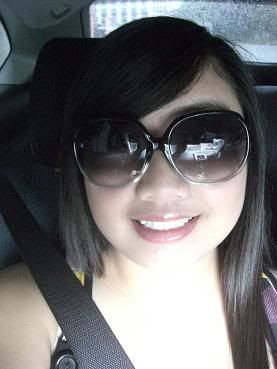 Green Hangers! :)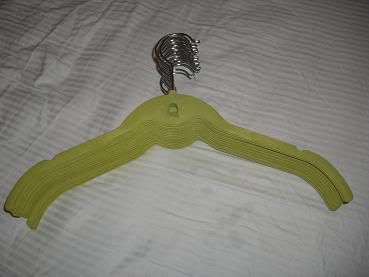 It came with 15 hangers.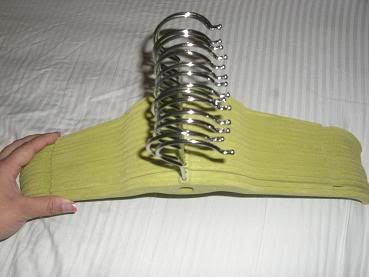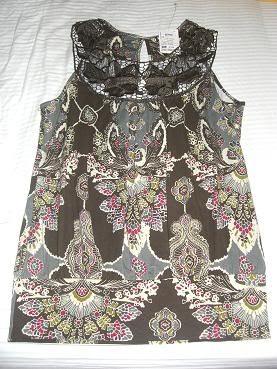 Hello Kitty!

Me eating..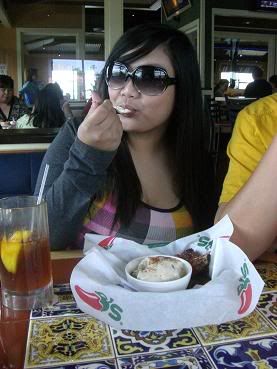 Yum!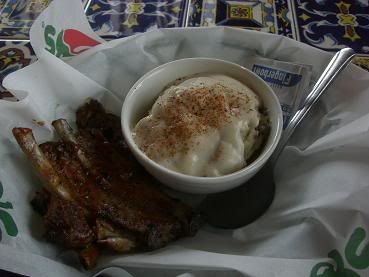 She's 6 years old now!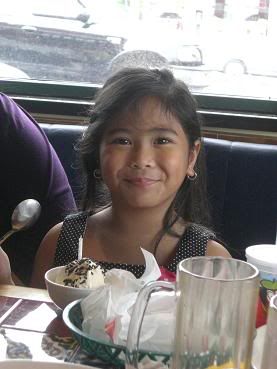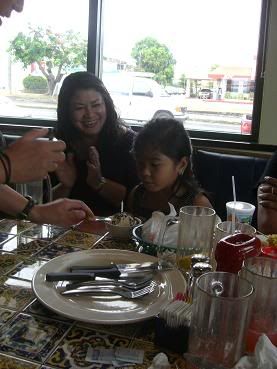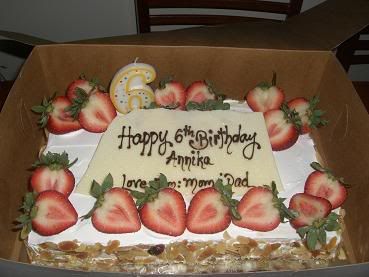 She looks so happy here...hehe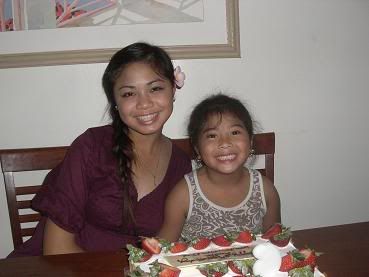 My sister pearl helping my baby sister cut her b-day cake. :)