I'm back again...hahaha
Sorry my beautiful ladies, i've been really busy
lately with alot of stuff! It was my oldest sister
(christabel) Christening Party! Had a blast And then
yesterday was my best friends baby's B-day! Had so much fun
there too! And now im just at home relaxing finally! hahaha



Here's are some pictures at the christening..


This look i did though was like 2 days ago...
sorry so late.. :S



No Edit Just made the picture small...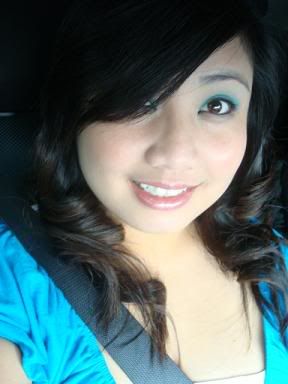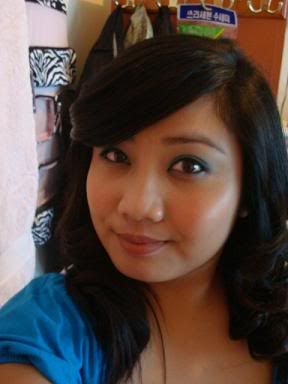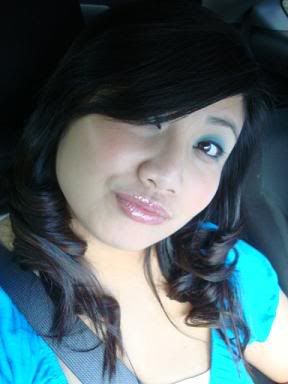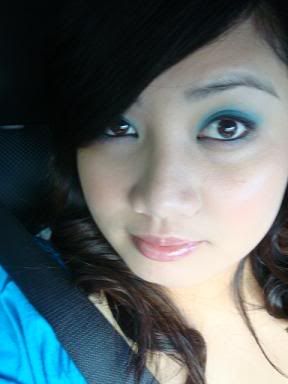 Did my hair for the Christening.
You Like?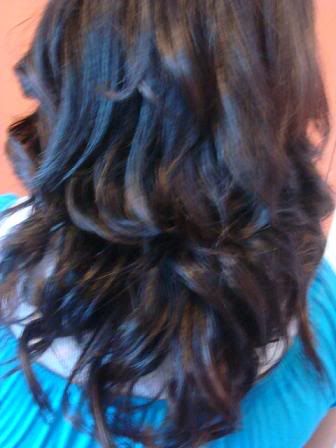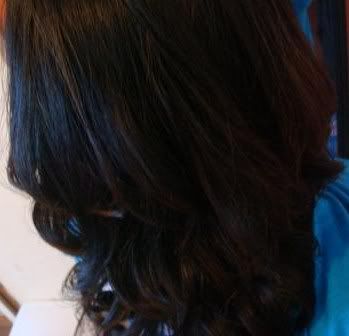 Lets see if i can remember what i used:
Face:
Clinique moisturizing lotion
Maybelline cover stick corrector concealer in yellow
Revlon color stay foundation in Sand Beige
Elf Translucent Matifying Powder
Elf Contouring blush & Bronzing Powder

EYES:
Mac Prep&Prime
88 palette
Mac black track fluidline
Elf Eyelash Curler (Works really good!)
RIMMEL GLAM'EYES MASCARA (003 Extreme Black)
Revlon colorstay eyeliner
aerie double sided pencil using the light blue

LIPS
Carmex
Mac Dazzleglass in SMILE





My Beautiful sister Christabel! She's holding CJ

CJ & DADDY Carlo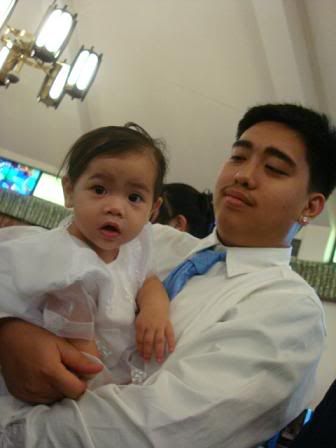 Tisha,Me,Chessyer at the church.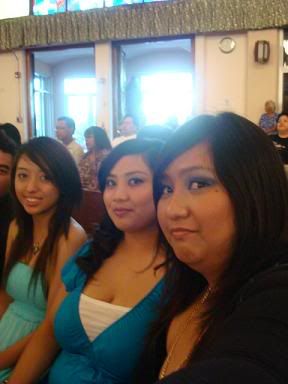 And Now me singing!
OMG dont mind me in this video for realz!
I was so scared...this is my first time
singing in front of a crowd, i was going to leave
but then my sister christabel said my name in the mic
saying: (Shantee come up and sing!) i was like omg omg
lol But i did it for her and cj! So here it goes,
i hope you like it? :S



Some where over the rainbow


Make sure to check out MZCHEYSSER

See you Lovely Ladies Soon! :)