So yesterday i recieve my package by surprize!
My hubby was hiding it from me..Grrr...lol but he said he
wanted to surprize me so i was like aww so sweet, and i was!
I jump and hugged him! Thanx baby!



My hubbys mom and sister came back from P.I.
She got me some goodies YAY!!! :)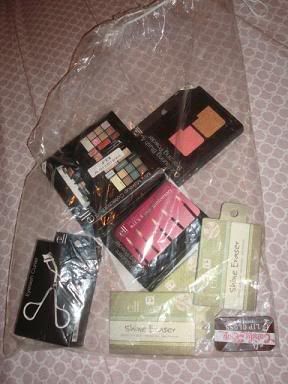 Here are some swatches:


Eyeshadows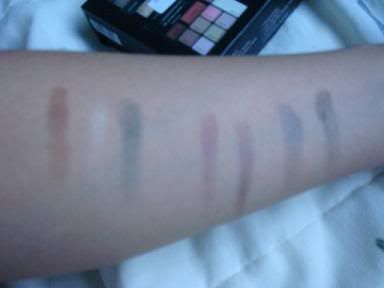 Lipgloss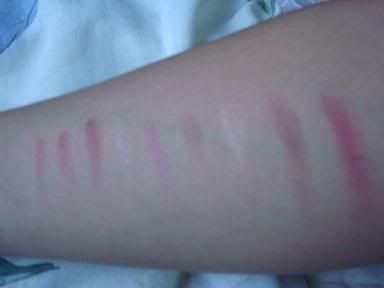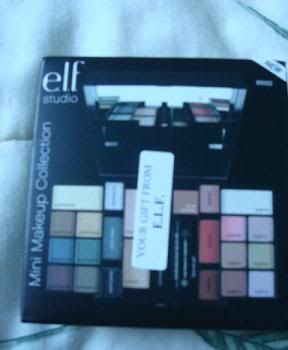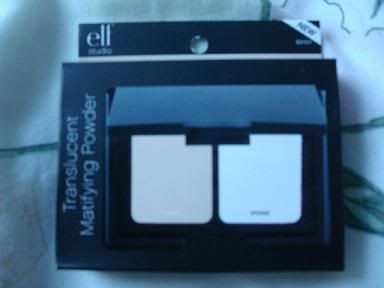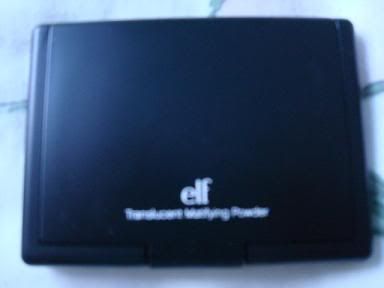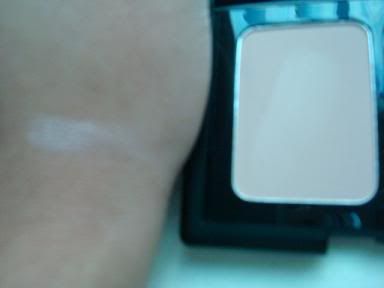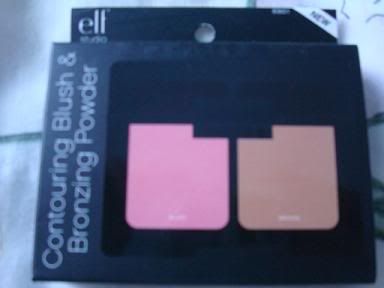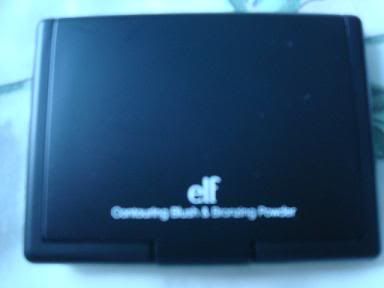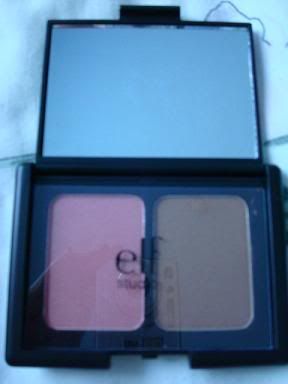 I got this as a gift if you refer 3 or i think 5 friends.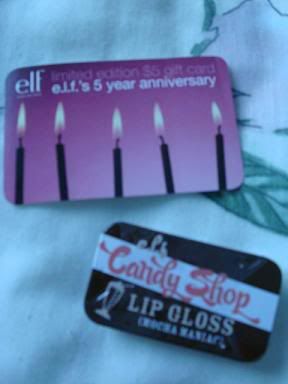 I dont like the package on this one, i thought it broke, but lucky
it didn't...Thanx God! :)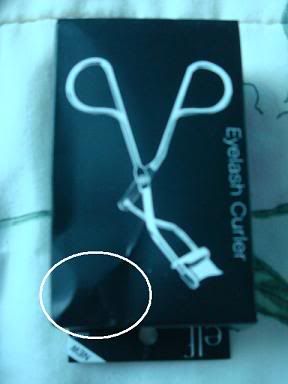 I actually got four of these, but i gave one to my best friend.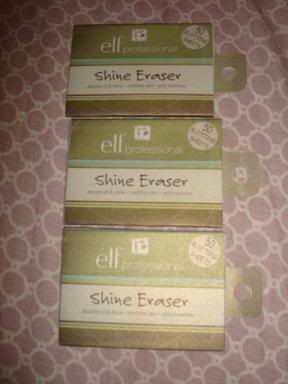 Contour brush, Powder brush, Fan Brush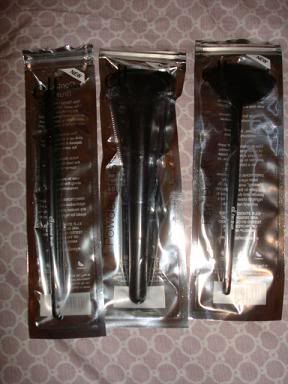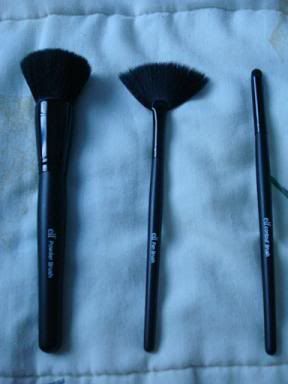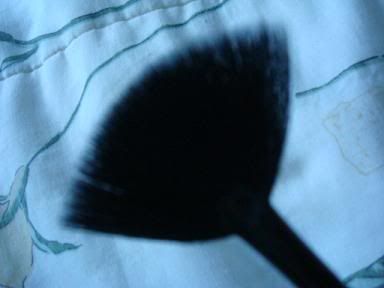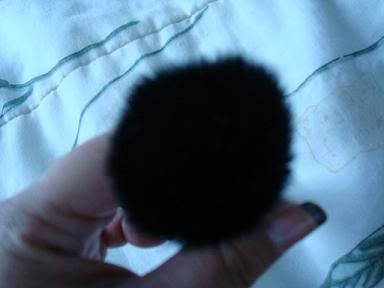 YAY! My Brushe collection grew! Finally! lmao! :)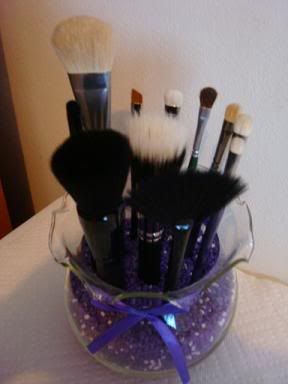 I need a new jar or fish bowl if thats what it's called...lol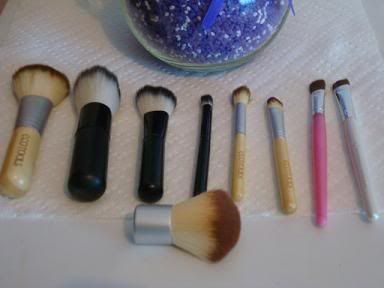 I Love MAMON! Thanx to my hubby's mom! :)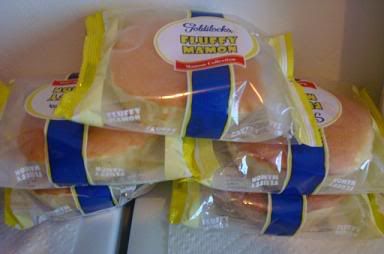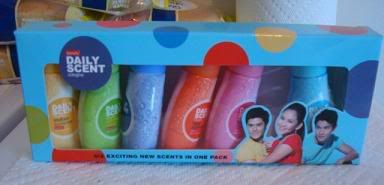 EDIT....
YAY i think today is my lucky day!
I got more goodies from my hubby's older sister.
She lives in Chicago and she bought me a FOSSIL watch and
a Gap shirt! :)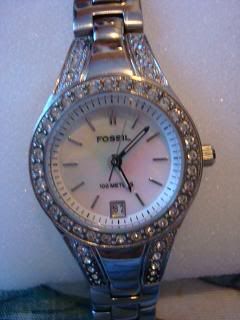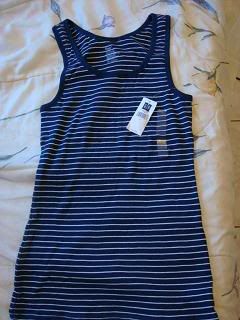 So I was Award by the beautiful friend of mine MZKRYSTAL
Thanx! :)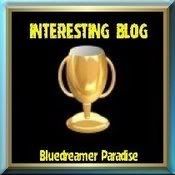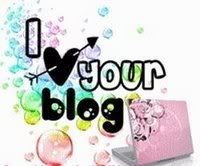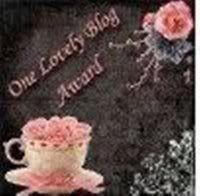 Before passing on this award, you must follow the RULES:
1) Accept the award, post it on your blog together with the name of the person who has granted the award and his/her blog link.
2) Pass the award to other blogs that you've newly discovered. Remember to contact the bloggers to let them know they have been chosen for this award.

NOW I AWARD THESE LADIES:
THIAMERE
LADYSTARR
EDNA
DONNARENCE
KAI-KUN THE BEAR
LOUIE
BECKY
PINKFISH PIE
CHOMFIFI
JULIEMUA