Hey my beautifuls! :)
I know i haven't been updated lately,
but now i am! hehe So hows everyone's summer
so far? Because im having a blast! well anywayz hope
you all have a lovely summer! :)
Slate,Plum,Cocoa,& Champagne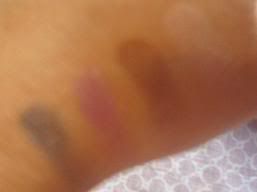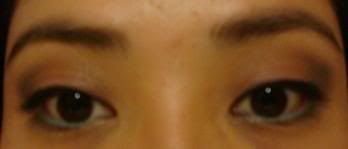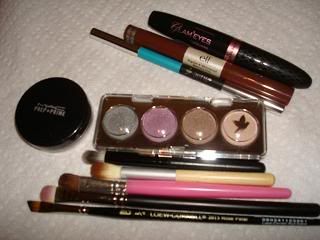 I love the new mascara im using now!
It makes my lashes so long, like im wearing falsies! :)
I bought it at k-mart,i think it was like 8 some.. around there..hehe
It's the RIMMEL GLAM'EYES 003 EXTREME BLACK.