Hello Ladies!
Just as my title says: I'm really bored at home...
waiting for my hubby to get off work and come here!
So i played around with my NYX TRIO E/S,
since i haven't even touched it yet.
I think this is my first time making my eyes really
really smokey, well thats what i think so...
I'm not wearing foundation because i dont think
im going anywhere today, but if i am then i will! hehe
And oh yeah don't mind my pimple! hahahaha
I'm just done with my period so yeah...blah! lol
well anywayz...
Here's the look i did...
Without Flash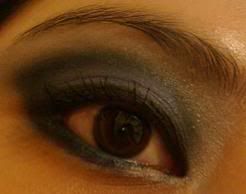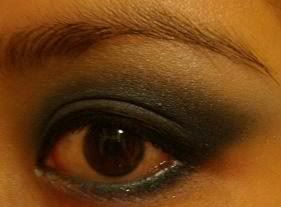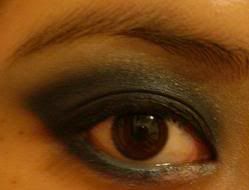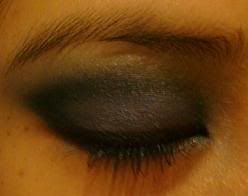 With Flash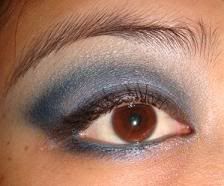 Products: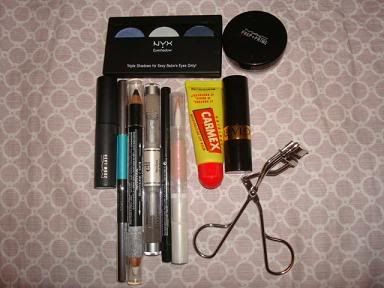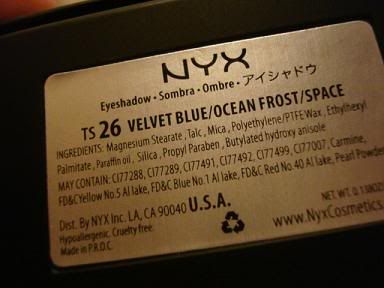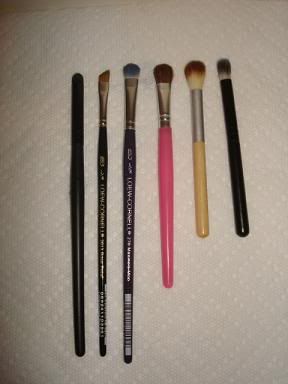 I know that's alot of eye pictures,
Well that's what i do when im bored...
take alot of pictures! hahaha
I hope all you ladies have a Lovely Tuesday! :)